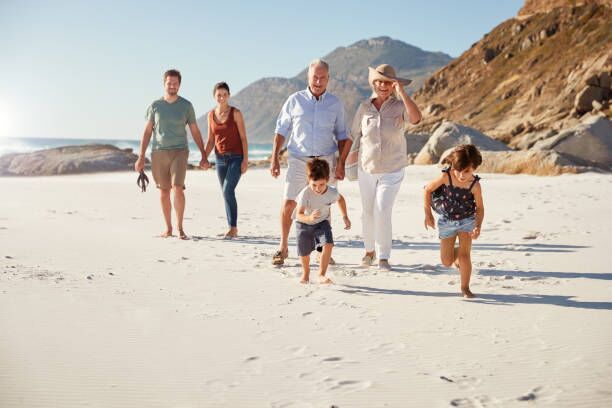 Wouldn't you like a better health care option?
Perhaps you currently have health care insurance. What's the first question you asked?
"What's covered?" "Is this covered?" "In so and so circumstances, will I be covered?" Without a doubt, everyone will ask this question when talking about insurance.
But there's lots more ...
How expensive are the premiums? How much will they go up each year? What is the deductible and is there a copay? Are emergency room visits covered? X-rays? Routine check ups and tests? How about prescription drugs – how do they work? Is there any provision for virtual care options? What about alternative treatments such as seeing a chiropractor or acupuncture or a home birth?
Chances are, if you're hunting for answers to these questions, you could spend hours reading through all the fine print – and still come up feeling unsure.
The thing is, insurance is structured to hedge against financial losses; it's all about managing risks and balancing potential profits and losses against what might happen in the future.
How is My Medical Club different?
So how does this compare to My Medical Club?
Well, for starters, we are not any kind of insurance plan.
We have a totally different vision and approach to health care management. We know that most people will need medical treatment of one sort or another at some time in their lives. Therefore, My Medical Club decided to focus on accessibility, affordability and quality of services – with some pampering and luxury added for good measure. Life is stressful enough!
Our default first questions is ... "what do you need or what do you want?" Then our job as health care experts is to match that requirement up with the best facilities, best practitioners and best possible price. It's that simple.
We custom tailor each and every treatment plan.
Let's compare.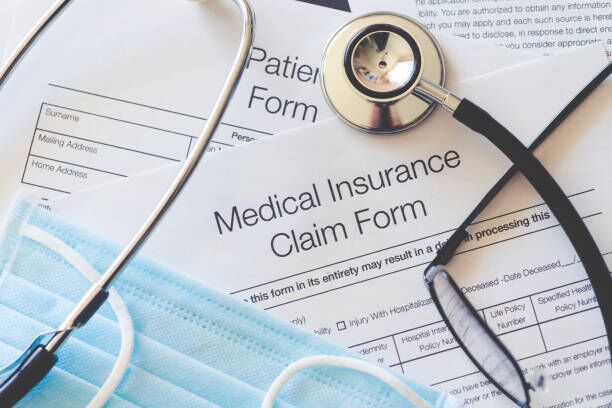 Insurance policies always carry high monthly premiums; even when you're healthy. My Medical Club has no monthly fees. You only pay for what you need or want.
Insurance plans seldom, if ever, cover elective procedures. My Medical Club doesn't discriminate; all elective or non elective procedures are included.
Insurers will ask ... is this because of a preexisting condition? My Medical Club won't ask this. If a condition is treatable, then it's included. Preexisting circumstances are not a factor.
In the United States and Canada, especially for anything deemed elective, there will often be long wait times for treatment. My Medical Club has world class resources available immediately, all across Mexico. As a result, waiting time is totally unnecessary.
A family membership is just as the name implies. All members of your family are included.
All medical facilities and health practitioners are held to the highest standards. They must comply with International, Canadian and U.S.A. regulations – or they do not become part of My Medical Club's network.
Save! Save! Save! It's no secret that the cost of facilities and services are massively less expensive in Mexico when compared to the rest of North America. Save up to 85% of the cost of the same medical, dental or cosmetic service. Plus, thanks to the Joint Commission International standards, no worries about quality. There are numerous examples as you can see HERE.
My Medical Club offers a private concierge service. From the moment a member first picks up the phone to inquire, until they are safely back home, they have their own personal VIP wellness concierge guiding them every step of the way.
The icing on the cake? With My Medical Club, our valued members recover in 5 Star Hotels in the top tourism destinations of Mexico.
My Medical Club has proven to be a highly sought after and valued service, due to our ability to provide the highest calibre of care at the best possible price.
Even our memberships are custom tailored to fit you and/or your family! Check us out today.